WELCOME
SoCalSport and Fitness
Personal Training Studio
Real Results
SoCalSport and Fitness is a personal training studio where YOU are the top priority. Our experienced and knowledgeable trainers will work with you to define your goals and help you achieve them. All our training techniques are thoroughly researched and designed to keep you safe while improving your strength, flexibility, balance, and body composition. We are experienced working with a wide range of specific limitations across all age ranges. Our 55 minute sessions (available in both the morning and evening) are adapted to fit into your busy schedule. We will help you make fitness work for you - and even have quite a bit of fun along the way!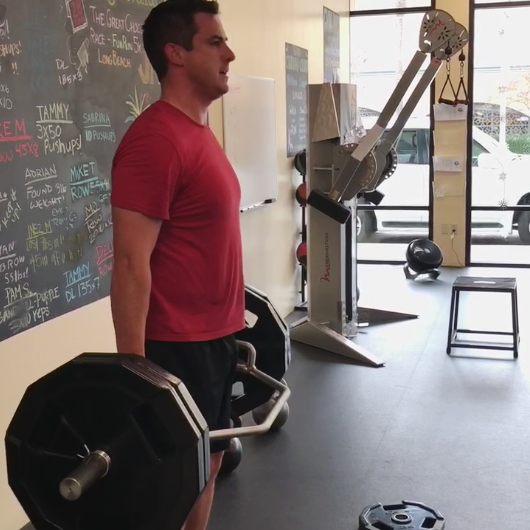 Our Studio
8939 South Sepulveda Boulevard, #111
Los Angeles, CA, 90045
We are conveniently located just north of LAX facing Westchester Parkway across the street from The Parking Spot and between Awesome Hair and Los Angeles Arts Collective. Free street parking available out front.
 
Session Hours:
Monday-Thursday: 5:30am-11:00am, 5:00pm-7:00pm
Friday: 5:30am-11:00am, 4:00pm-6:00pm
Saturday: 8:00am-12:00pm
Sunday: CLOSED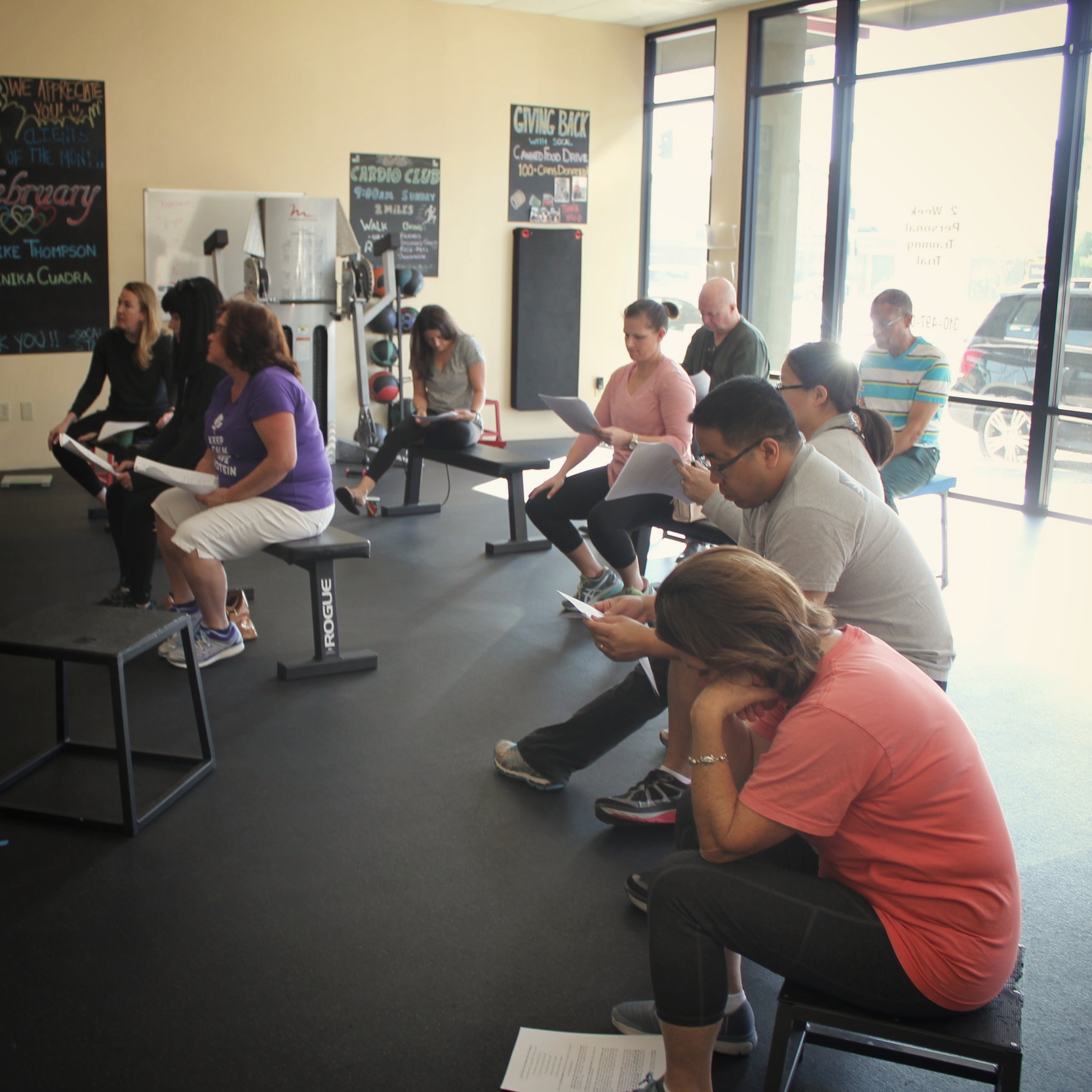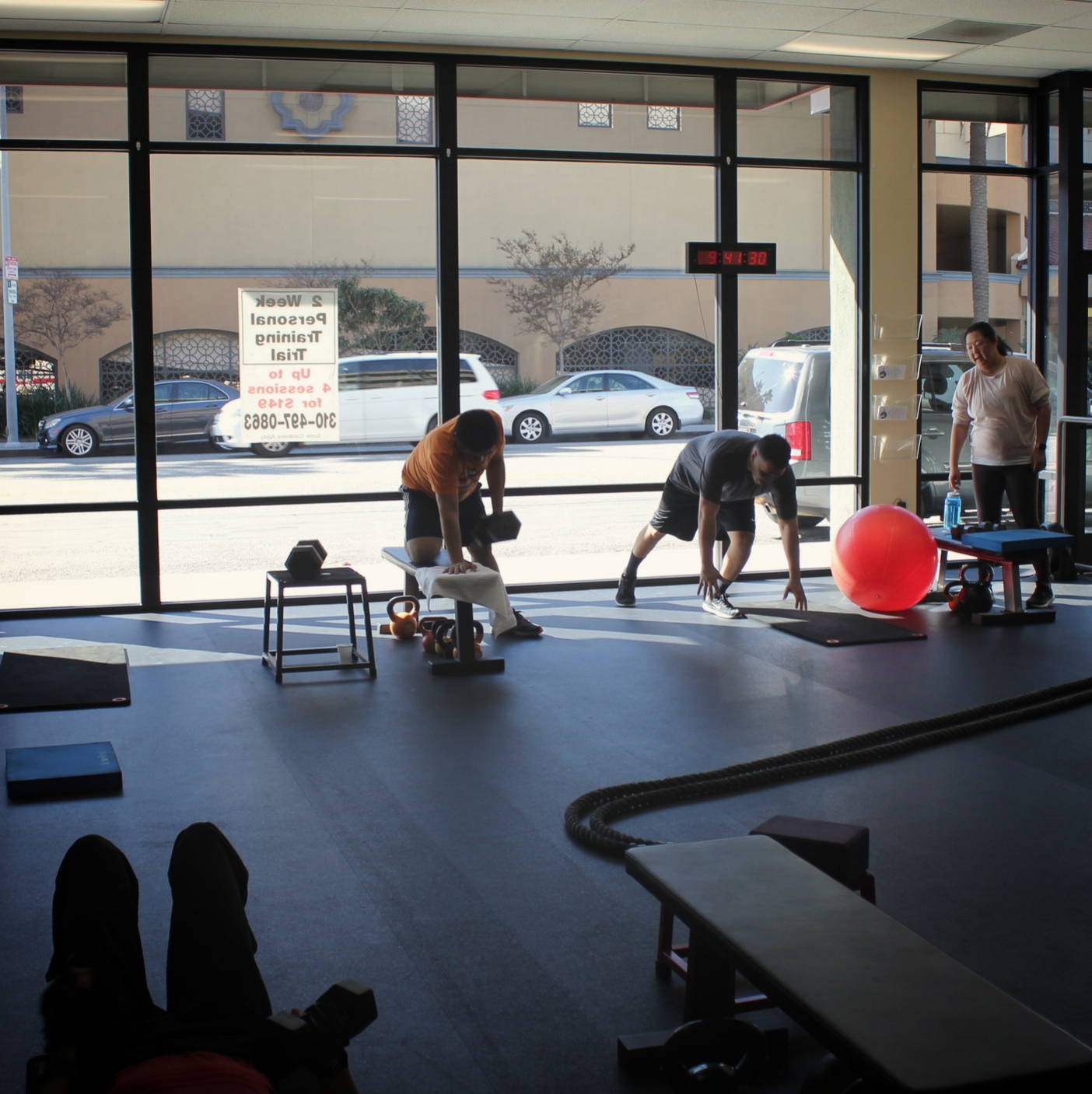 Semi-Private Sessions... Personal Attention
SoCalSport and Fitness offers semi-private personal training sessions. The average size of a session is 3 people but never more than 5 clients in the same hour. This is NOT a group fitness class. Every client is given a unique program designed specifically for them. All our trainers will know your personal goals and any potential challenges or limitations you might have. We will guide you through your workout, taking the time to make sure you understand each of the movements (and the purposes behind them) and will ensure you are performing each safely along with cues and motivation to help you through. You will join the other clients at the beginning of each session for a brief warm-up, then again for the final minute of the session when everyone planks together.
The semi-private format is unique approach to fitness where you are able to experience the increased energy and excitement that comes with groups of people working out together while still receiving the individual attention necessary for efficient progression towards your own goals.
We love to share what we are up to on instagram - come join us!