Personal Training Studio in Westchester, CA
SoCalSport and Fitness is a personal training studio located in Westchester, CA, just north of LAX Airport. We offer personal training in a semi-private environment. In a semi-private environment, you work out alongside other members but follow your individualized workout designed specifically for you, lead by our certified personal trainers.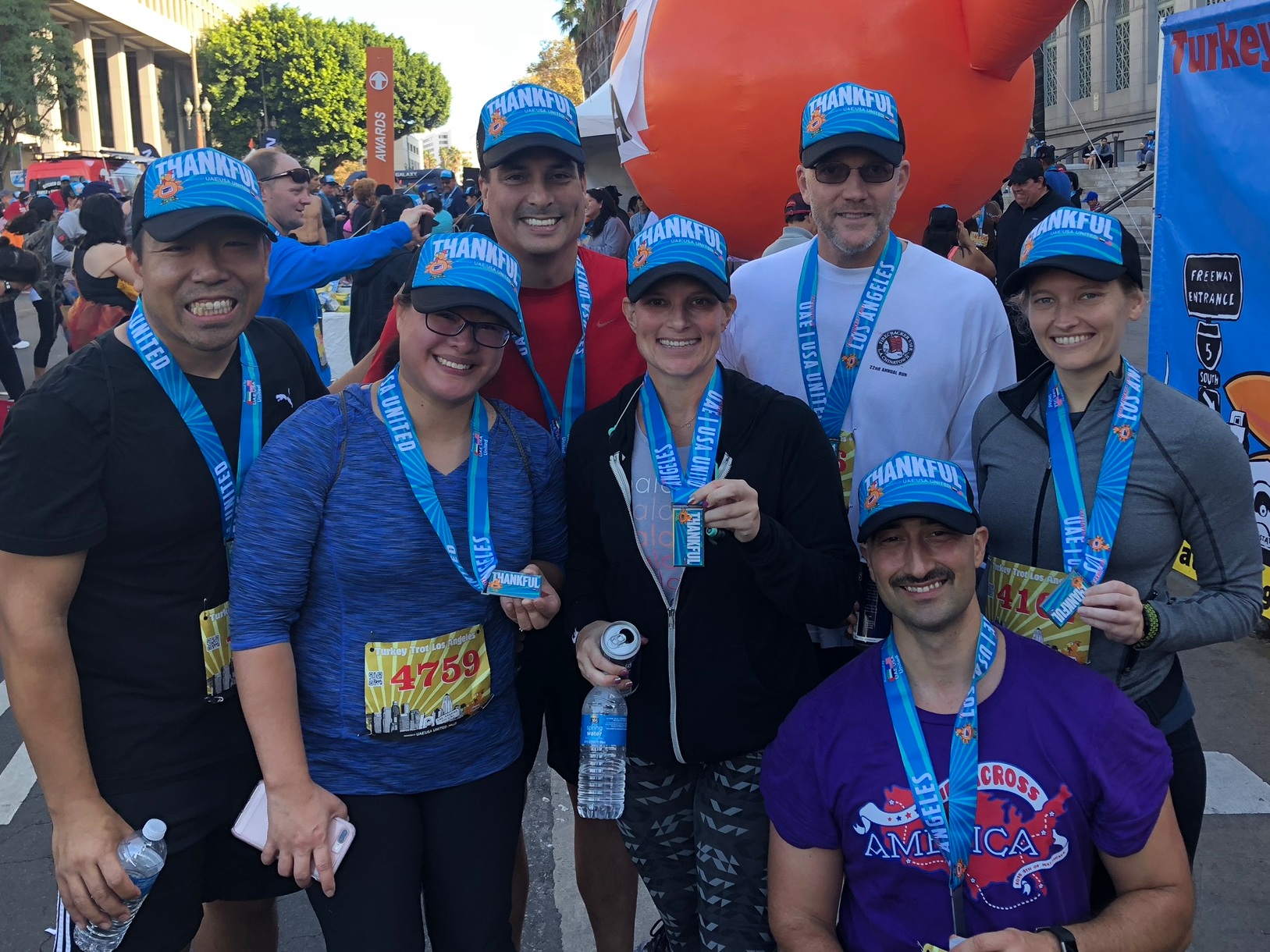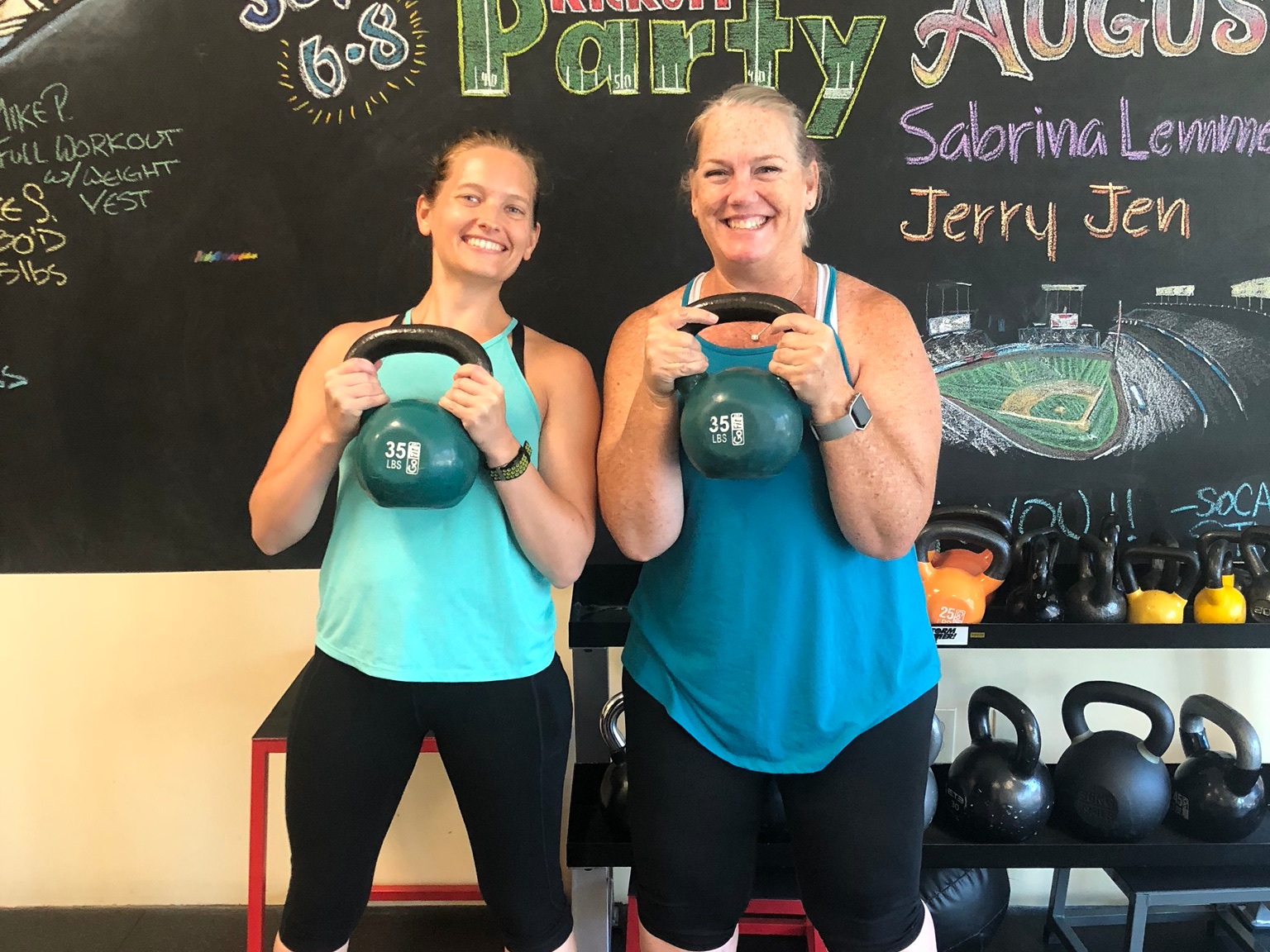 1. Consistency
No more pretending you are going to the gym "tomorrow." You will be on our schedule for consistent, weekly workouts. You show up and workout. Simple.
2. Accountability
Who says anything if you don't show up for your workout now. no one, right? If you don't show for your scheduled workout here, we will hunt you down. Kidding. Maybe :)
3. You don't have to figure out what to do
We design the workout. We instruct you on how to do the exercises. You just show up and do the workout. Then get on with your life. Again, simple.
4. Nationally Certified Personal Trainers
All of our trainers are nationally certified. We also provide ongoing in-house education to our trainers to always provide cutting edge workouts.
5. Great and Unique Environment
We offer an encouraging and fun environment with a series of themes, challenges and great music. We are constantly changing the decor to make your experience an enjoyable one.
Fitness isn't all work and no play
Come have some fun with us!
Our Studio
8939 South Sepulveda Boulevard, #111
Los Angeles, CA, 90045
We are conveniently located just north of LAX facing Westchester Parkway across the street from The Parking Spot and next to Artistico School of Dance. Free street parking available out front.

Session Hours:
Monday-Thursday: 5:30am-11:00am, 5:00pm-7:00pm

Friday: 5:30am-11:00am, 4:00pm-6:00pm

Saturday: 8:00am-12:00pm

Sunday: CLOSED